It's usually right around or right after Halloween when I start to feel like fall has left us and its now just "before the snow falls" winter. It's most likely just a side effect of all the leaves losing their leaves and looking dead...and the grass turning brown...and it being cold out all the time....but alas, it IS still fall, and Thanksgiving is just around the corner.
I thought I would take some time to put up a reminder of all the fun, cute, lovely fall and Thanksgiving items there are to be found on Etsy, so that any time of the year we can have a reminder of what a lovely time of year it is.
All of these items were found simply by doing a search for Fall, Harvest, or Thanksgiving, and each picture is itself a link back to the item in the shop it belongs to.
******************************

******************************

******************************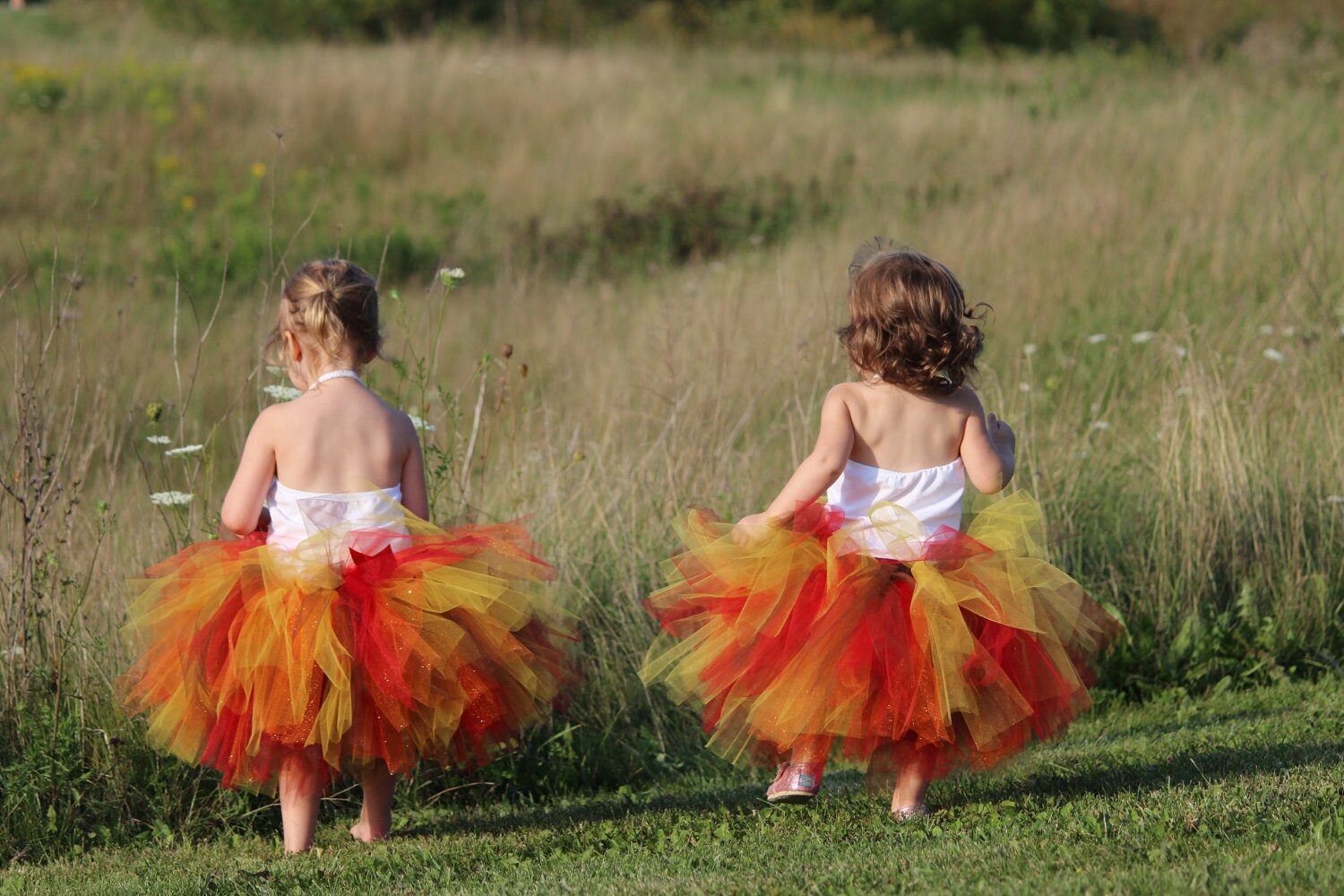 Fall Tutu from TutusTiesandTreats
******************************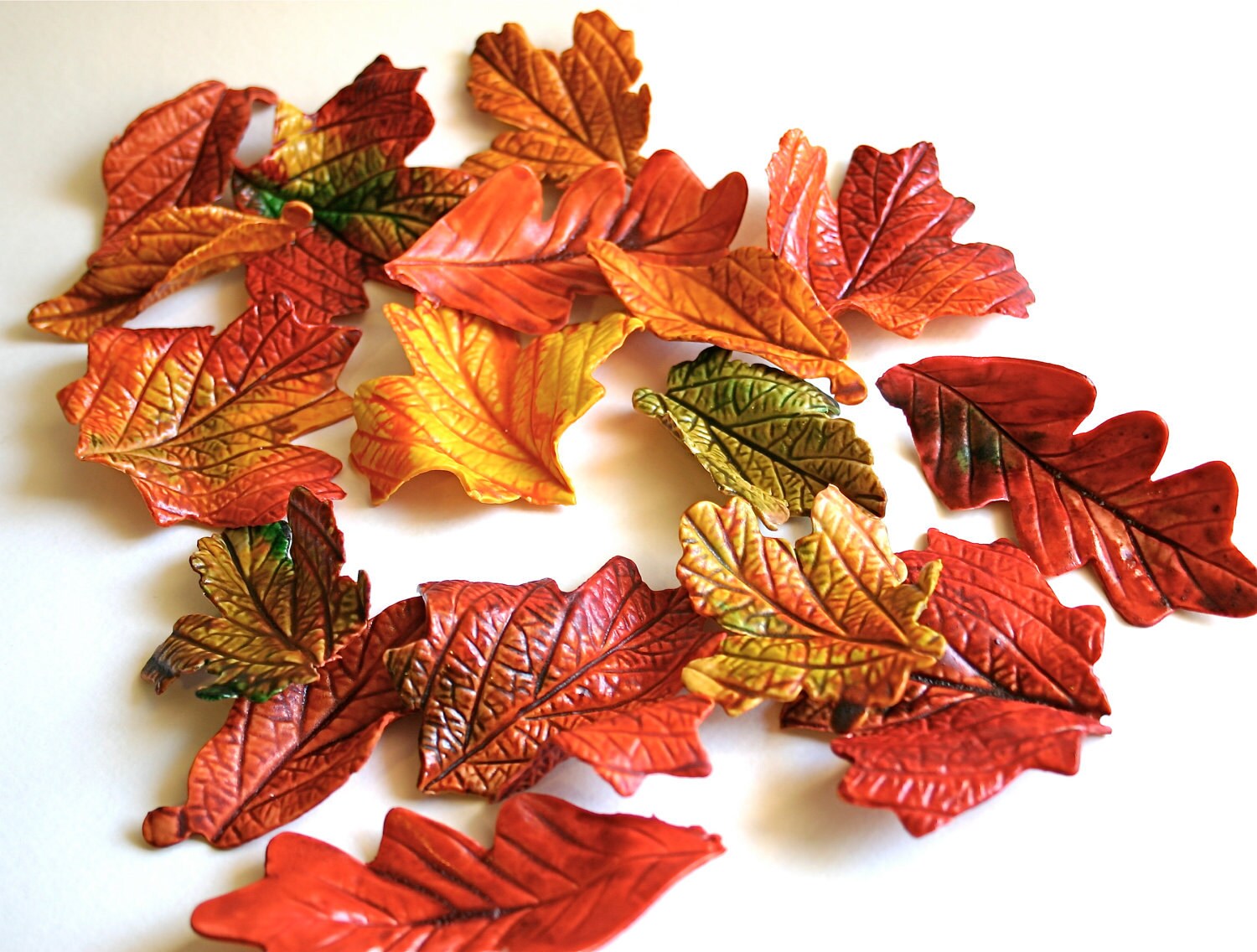 Edible Sugar Fall Leaves from andiesspecialtysweets
******************************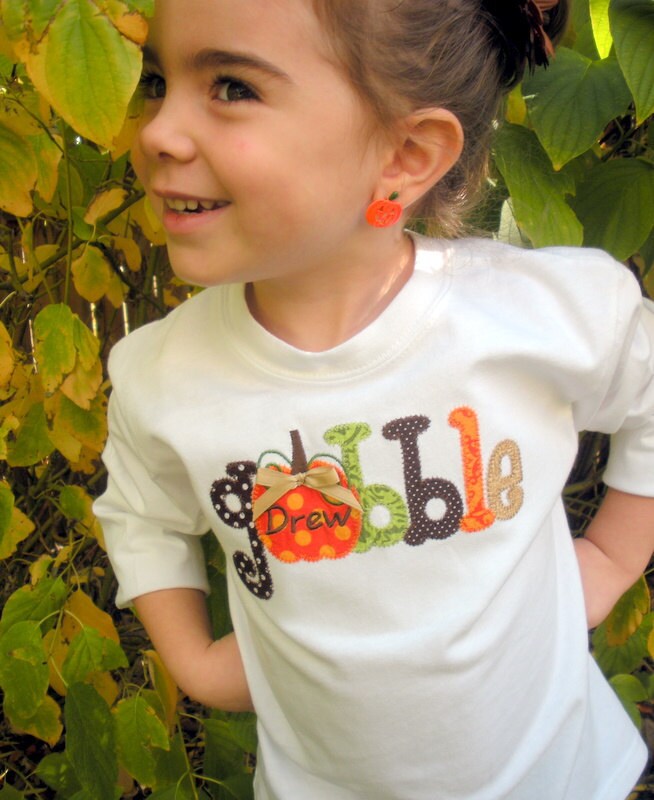 Thanksgiving Personalized Shirt from CabinFeverCo
******************************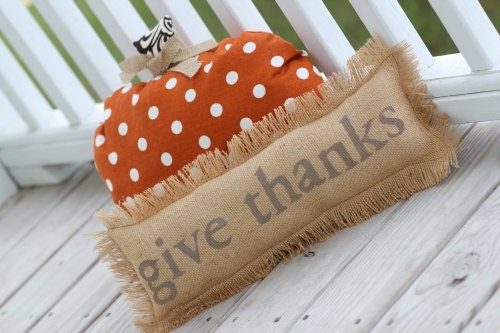 Burlap Thanksgiving Pillow from HouseofHardy
******************************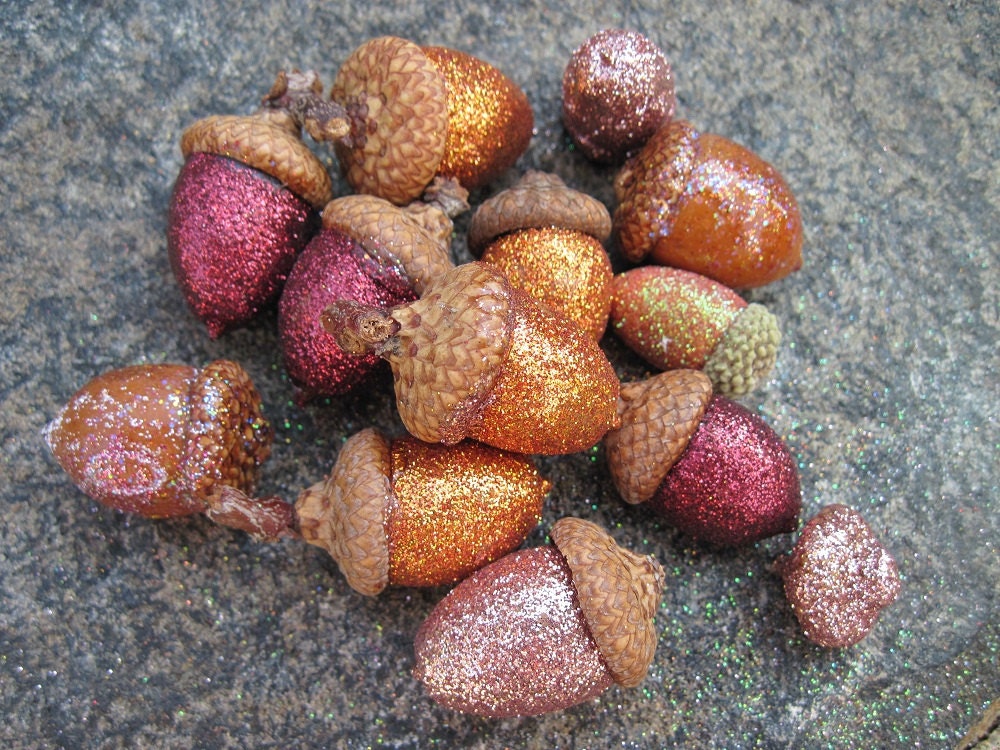 Fall Sparkle Acorns from urbanalpaca
******************************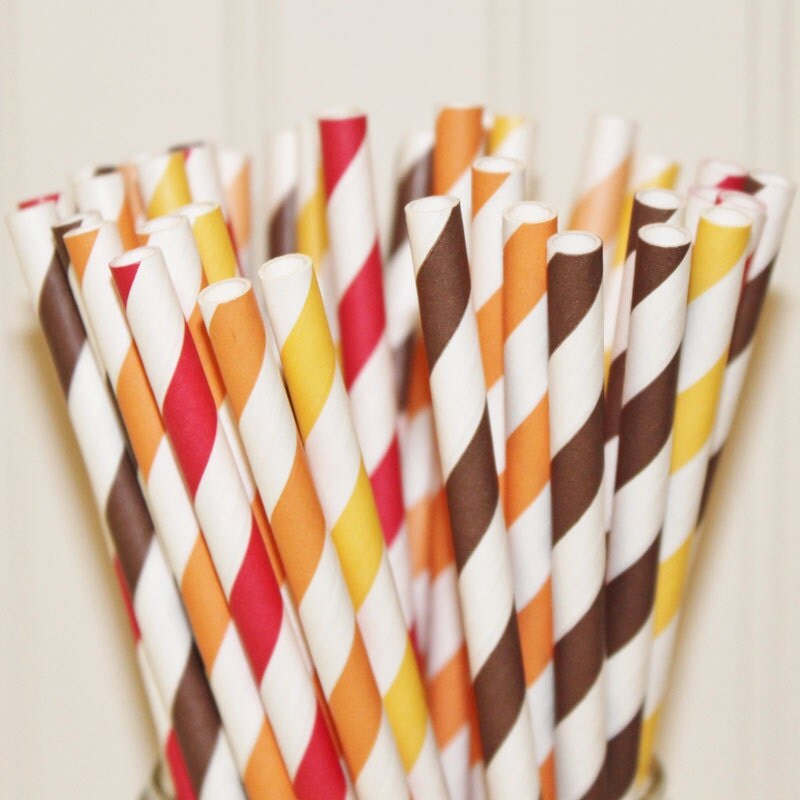 Fall Colors Paper Straws from ThePartyFairy
******************************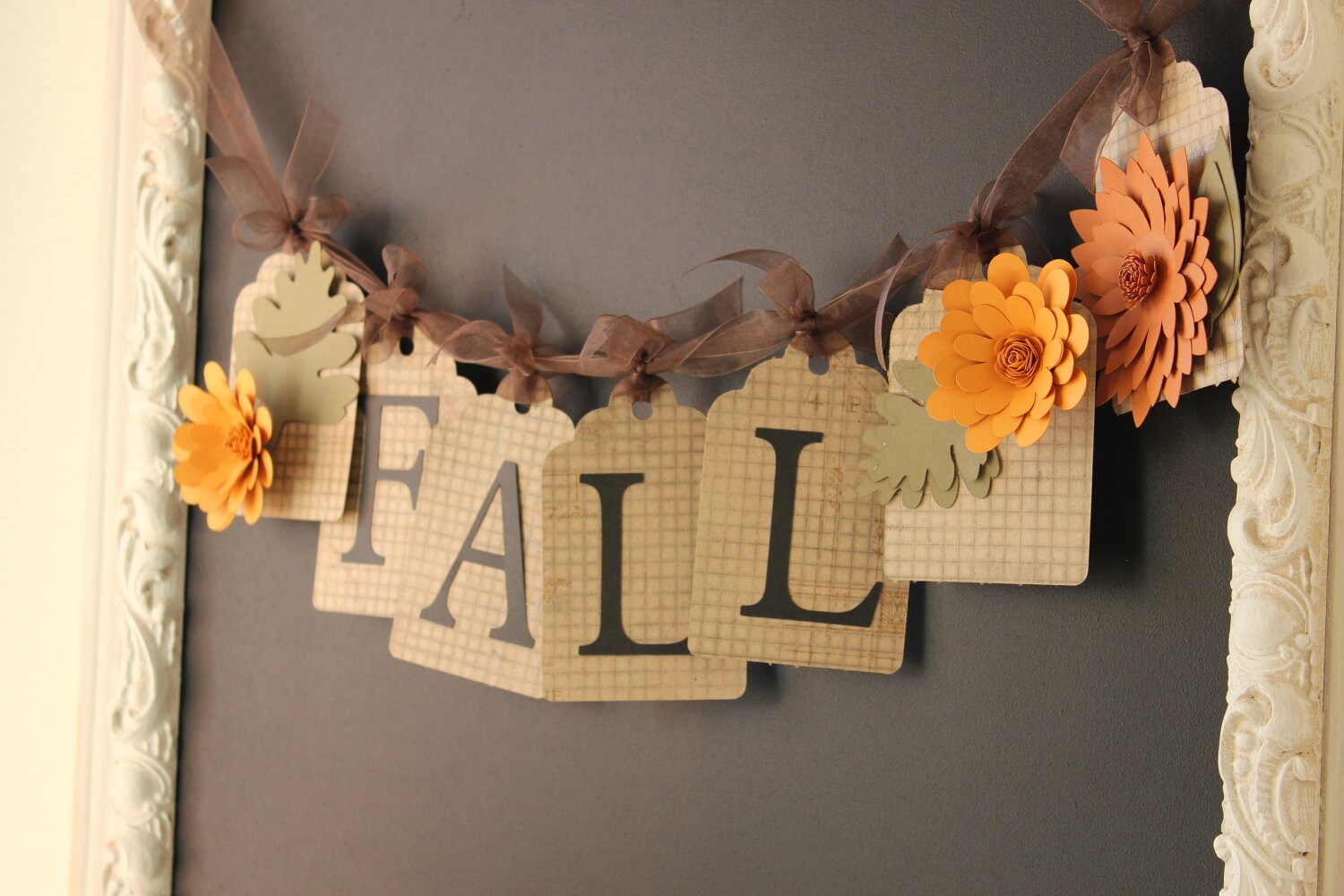 Fall Banner from thecottagebythesea
******************************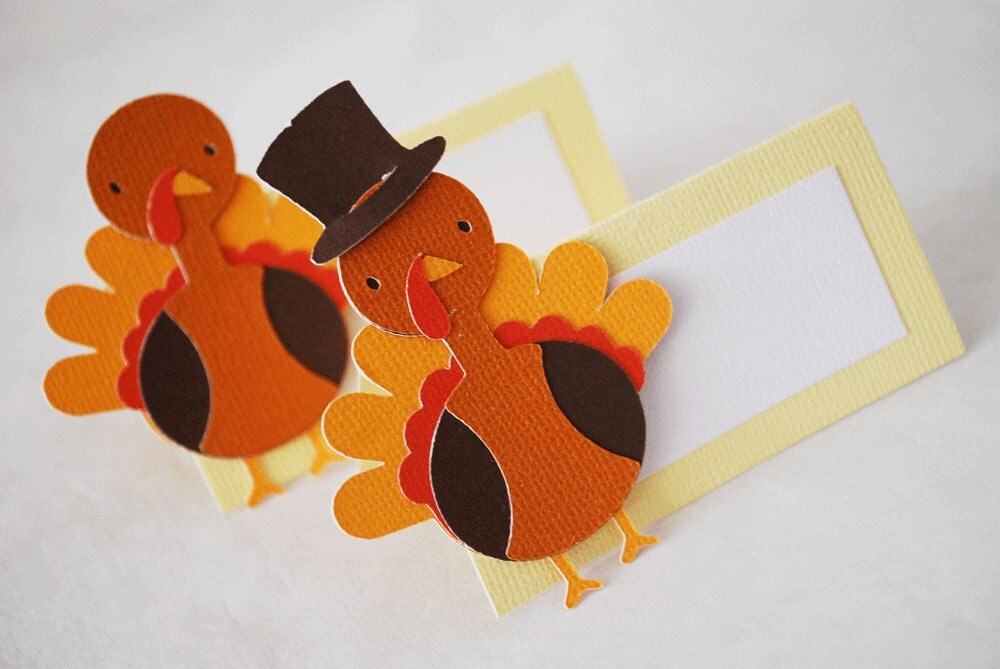 Turkey Food Tags from YourlittleCupcake
******************************